We've given away
---
£11,041,250
---
worth of timepieces and counting
Winners
Our aim is for everyone to own their dream watch
Winner of the
Rolex Submariner
---
Kosta
7 December 2023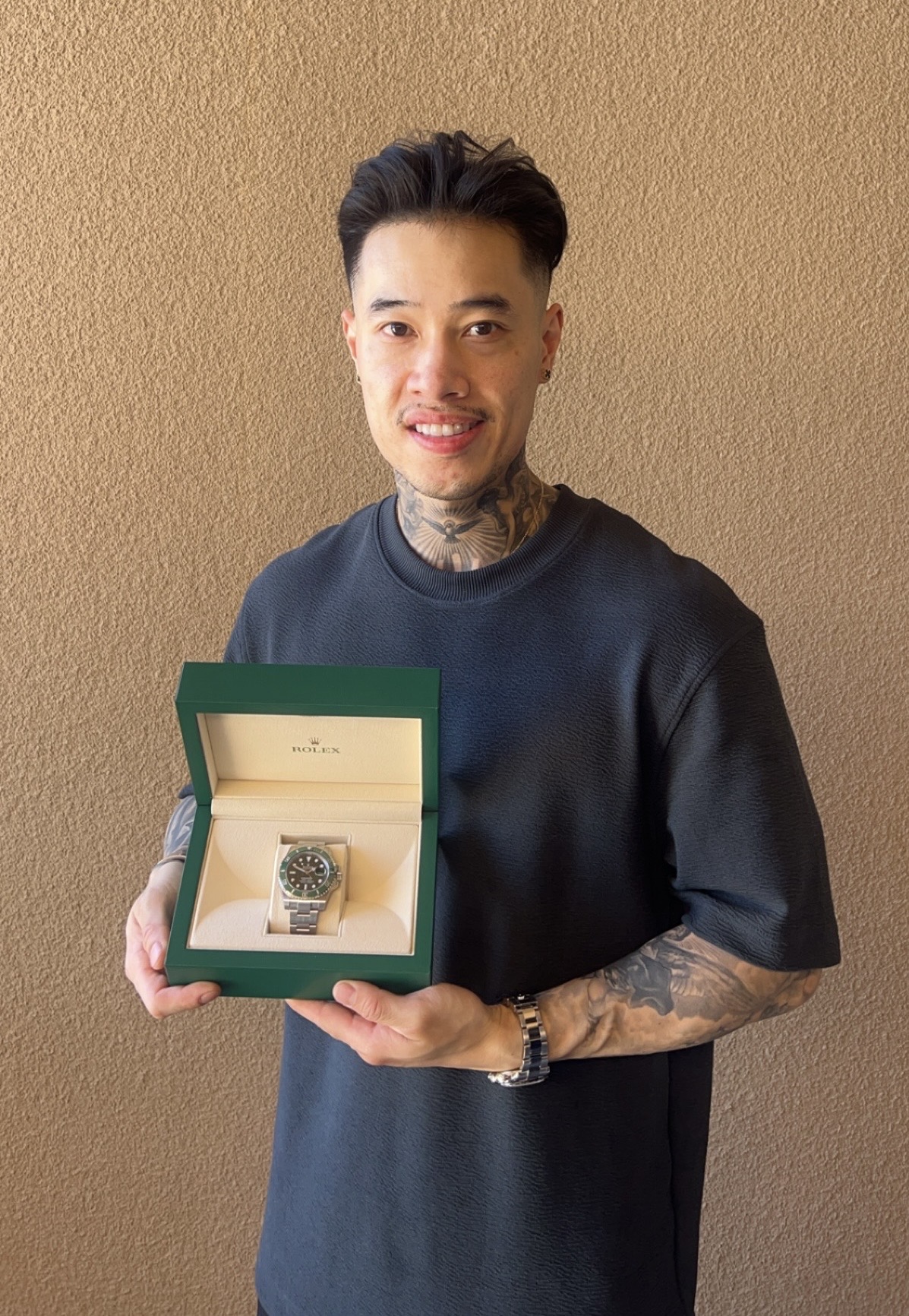 Winner of the
Rolex Submariner 'Hulk'
---
Michael
7 December 2023
Winner of the
Rolex GMT Rootbeer
---
Rasheed
24 November 2023
Winner of the
Rolex Daytona
---
Benjamin
24 November 2023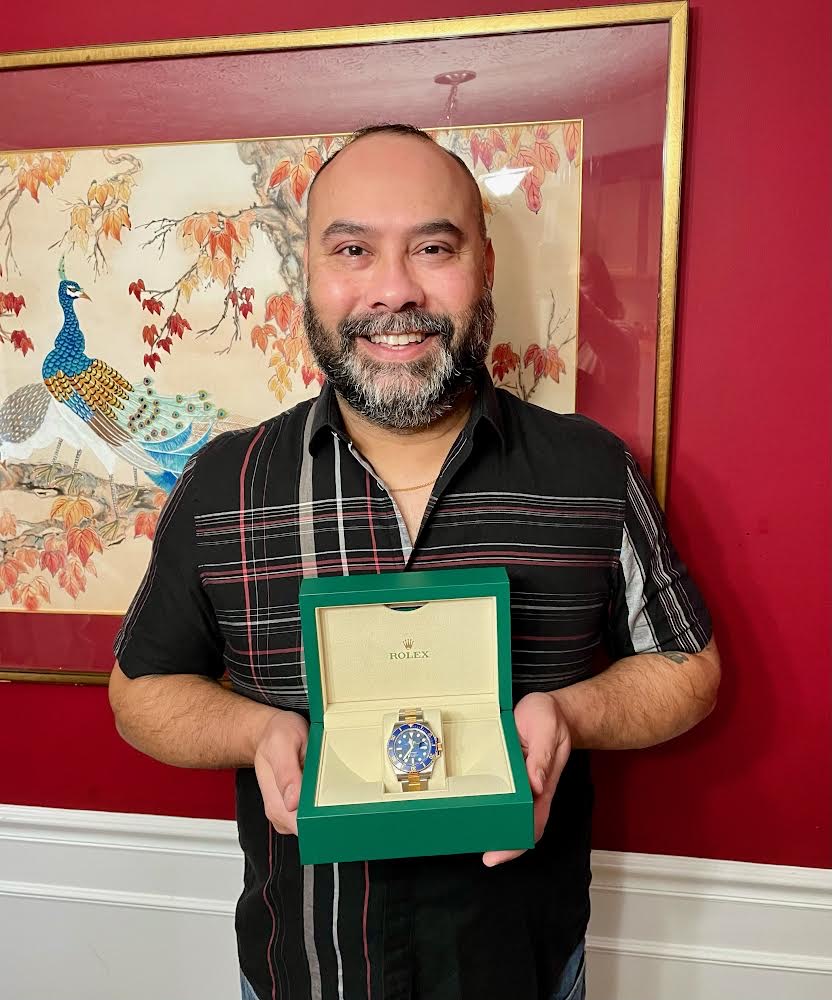 Winner of the
Rolex Submariner 'Bluesy'
---
Daryl
24 November 2023
Winner of the
Rolex Sky Dweller
---
Cody
24 November 2023
Winner of the
Rolex Day-Date
---
Ricky
24 November 2023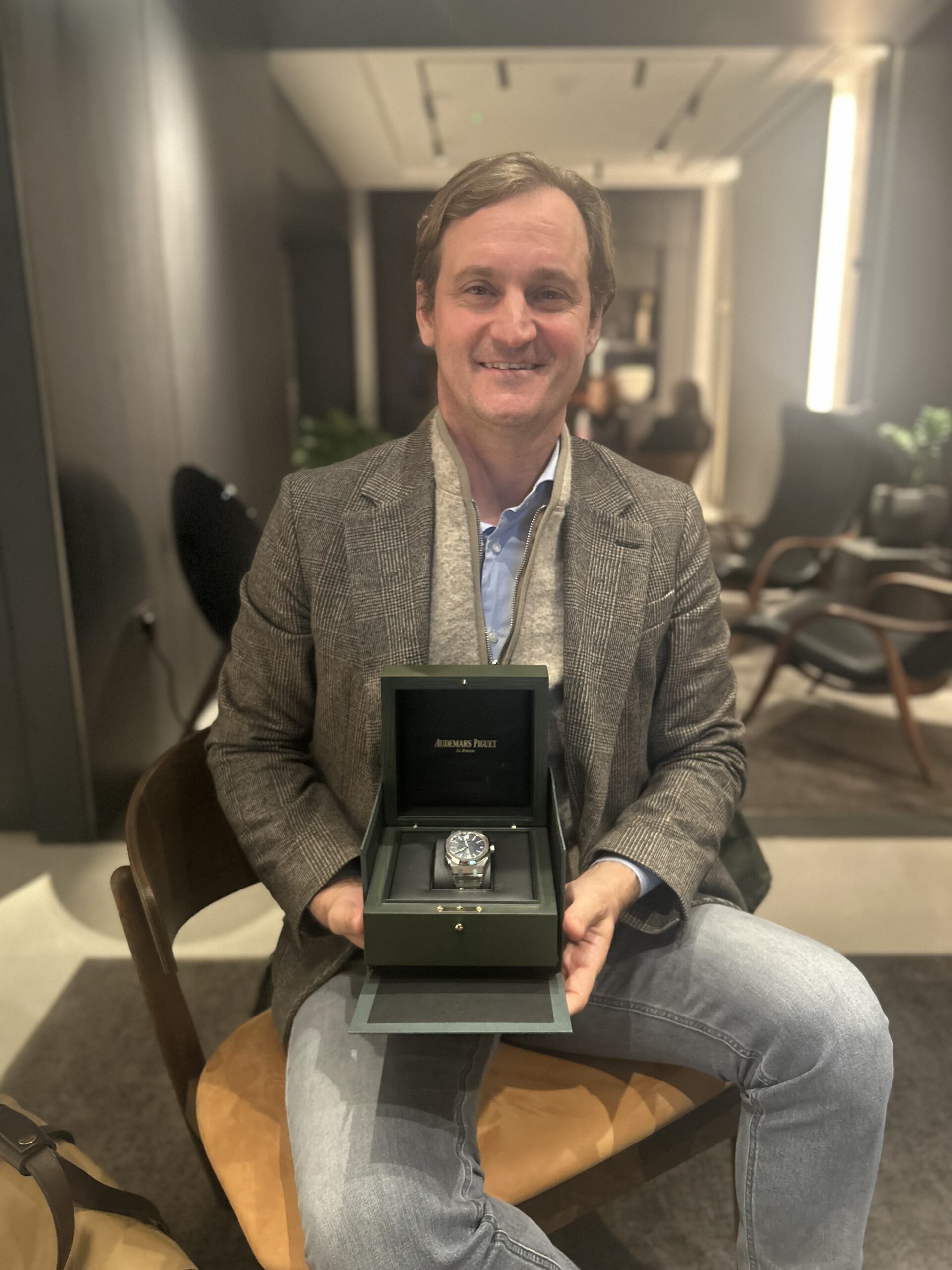 Winner of the
AP – Royal Oak
---
Levent
24 November 2023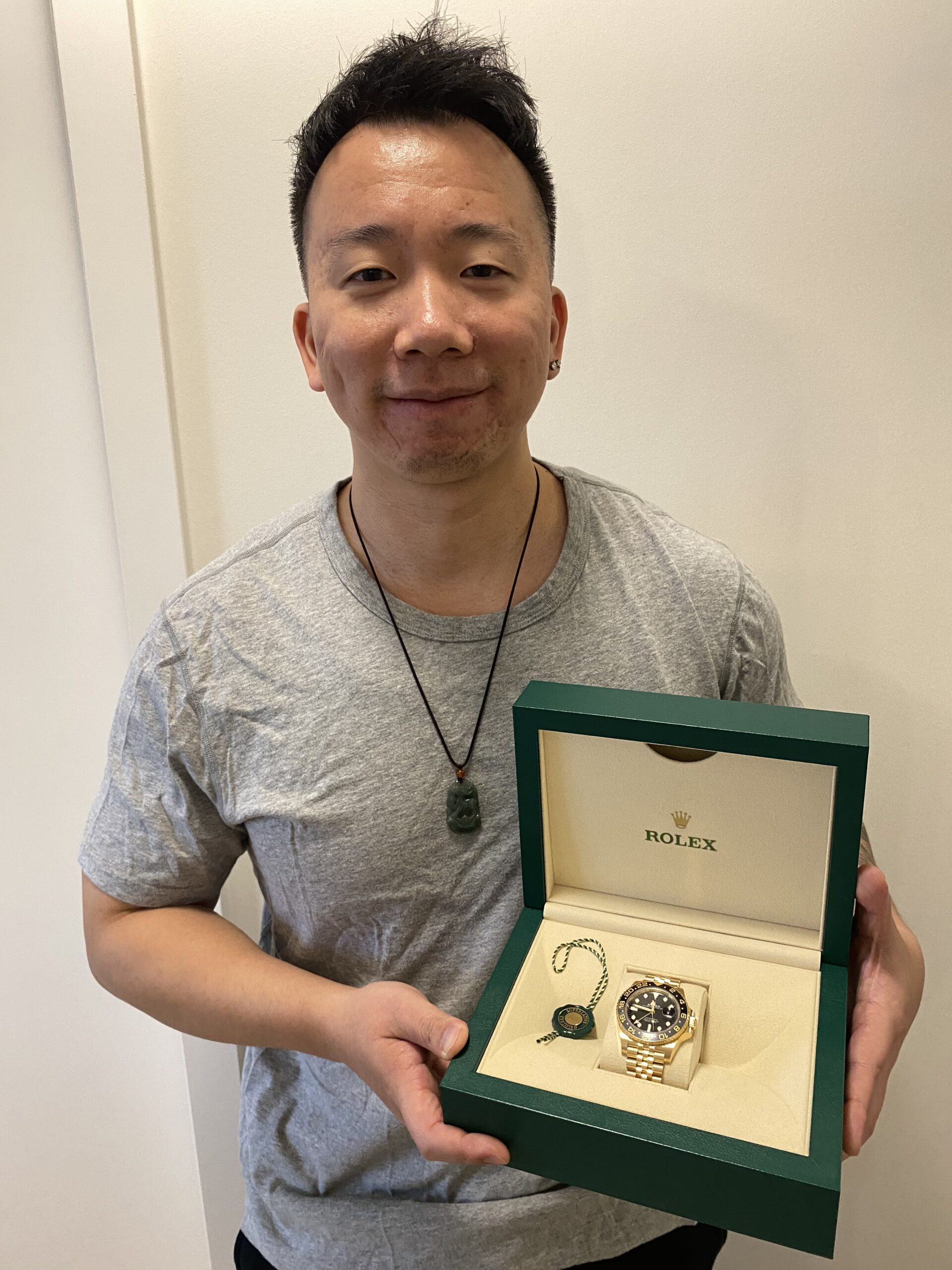 Winner of the
Rolex – GMT II
---
Andrew
20 November 2023
Winner of the
Rolex Daytona 'John Mayer'
---
Daniel
4 November 2023
Winner of the
Rolex Daytona
---
Jim
24 October 2023
Winner of the
Rolex GMT Pepsi
---
Jean-Dominique
24 October 2023
How to play
Win the watch of your dreams
Choose your tickets
Choose how many tickets you want and you're on the way to winning the luxury timepiece
Play the game online
Test your watch knowledge in our online game – built to sort the connoisseurs from the pretenders.
Buy your tickets
Pay securely to submit your entry. We use a third party Random Number Generator called Randomdraws to choose the winner.
Win your dream watch!
And that's it! You could walk away with a new £10,000 watch – for as little as £14.99.
Recently won watches
Our community has won Patek Philippe, Rolex & Audemars Piguet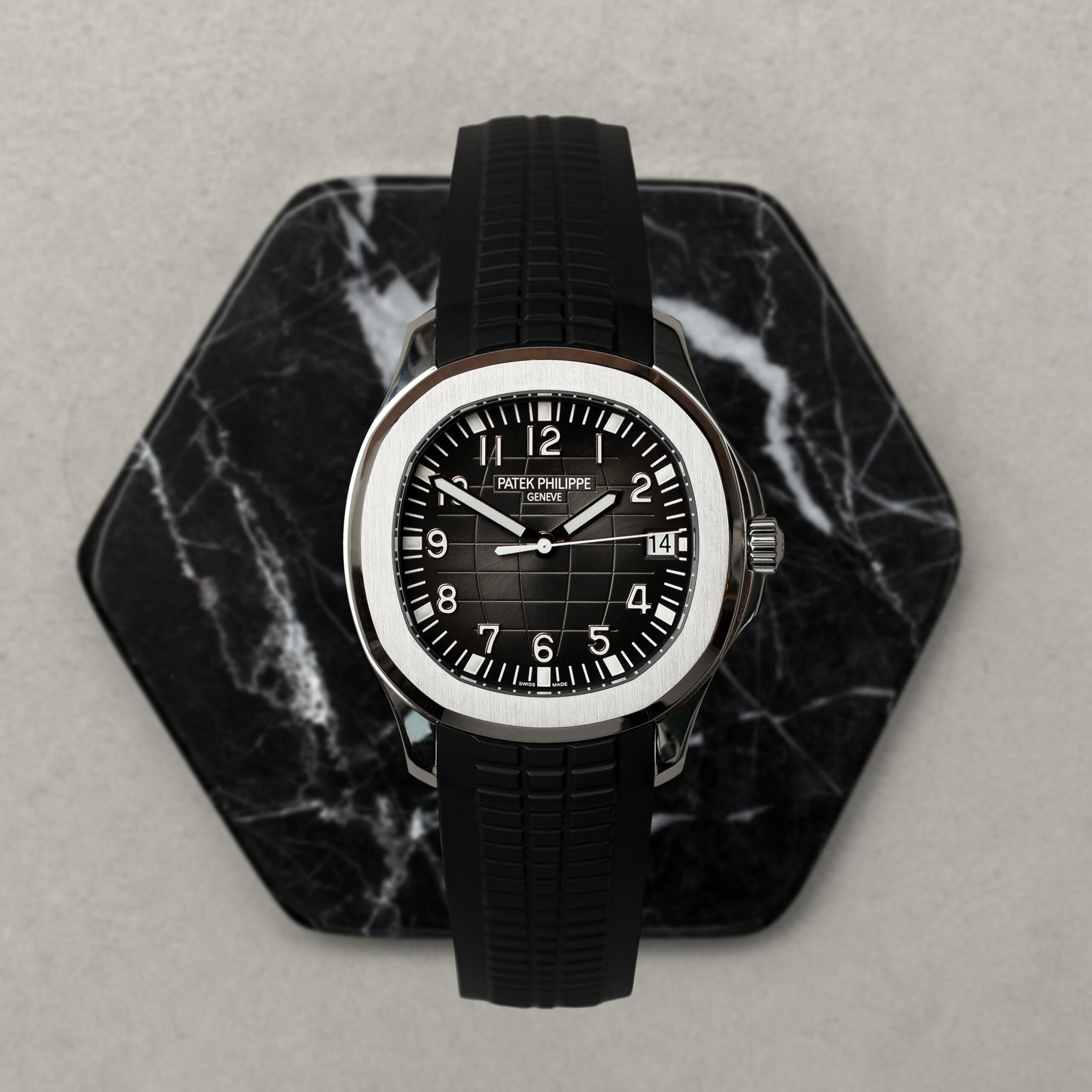 Patek Philippe Aquanaut '5167A'
---
Won 22/09/2023
Worth £60,000
Rolex GMT II
---
Won 27/10/2023
Worth £40,000
AP Royal Oak '15500ST'
---
Won 6/10/2023
Worth £50,000